Outdoor

Iron Fence

At KC Fence And Iron Welding Works, we provide custom designs for ornamental iron works for stairs, gates, fences, and iron designed doors with glass, automatic gates, normal doors, step-case rails, bolt repairs, and etc. We build, install and repair with affordable price and quality work.

We take pride in our quality work and deliver on time. We are available from 6am to 7pm 6 days a week. Our focus is on quality and good service to customers. You can trust us because we are honest. We specialize in iron gates, wrought iron fence, driveway gates, fence repair, and wrought iron railings.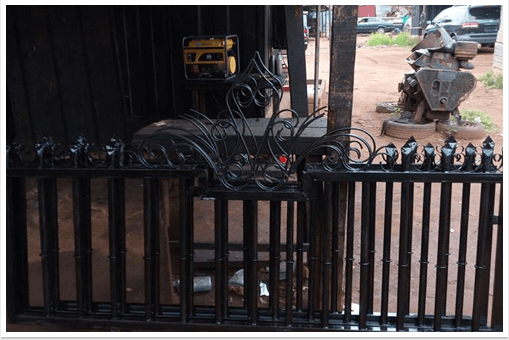 We offer a variety of fencing and welding services that are customizable to each property but we specialize in wrought iron work. We pride ourselves on the quality of our work as well as our commitment to outstanding results. For a fencing contractor in Houston, TX, please contact us today for more information!
Free Estimate